I'm a 20-year-old IT enthusiast with a
passion for learning and growing in this field.
Meat Delivery App
Our meat delivery app, built with Flutter, offers a user-friendly interface for Android and iOS. It features map integration, order history, secure payment options, and more. With a seamless experience, users can easily browse meat options, place orders, and track deliveries. It's a convenient solution for meat enthusiasts.
Instagram Clone
An Instagram clone app is a mobile and web application that is designed to mimic the functionality and features of the popular social media platform, Instagram available for both web and mobile.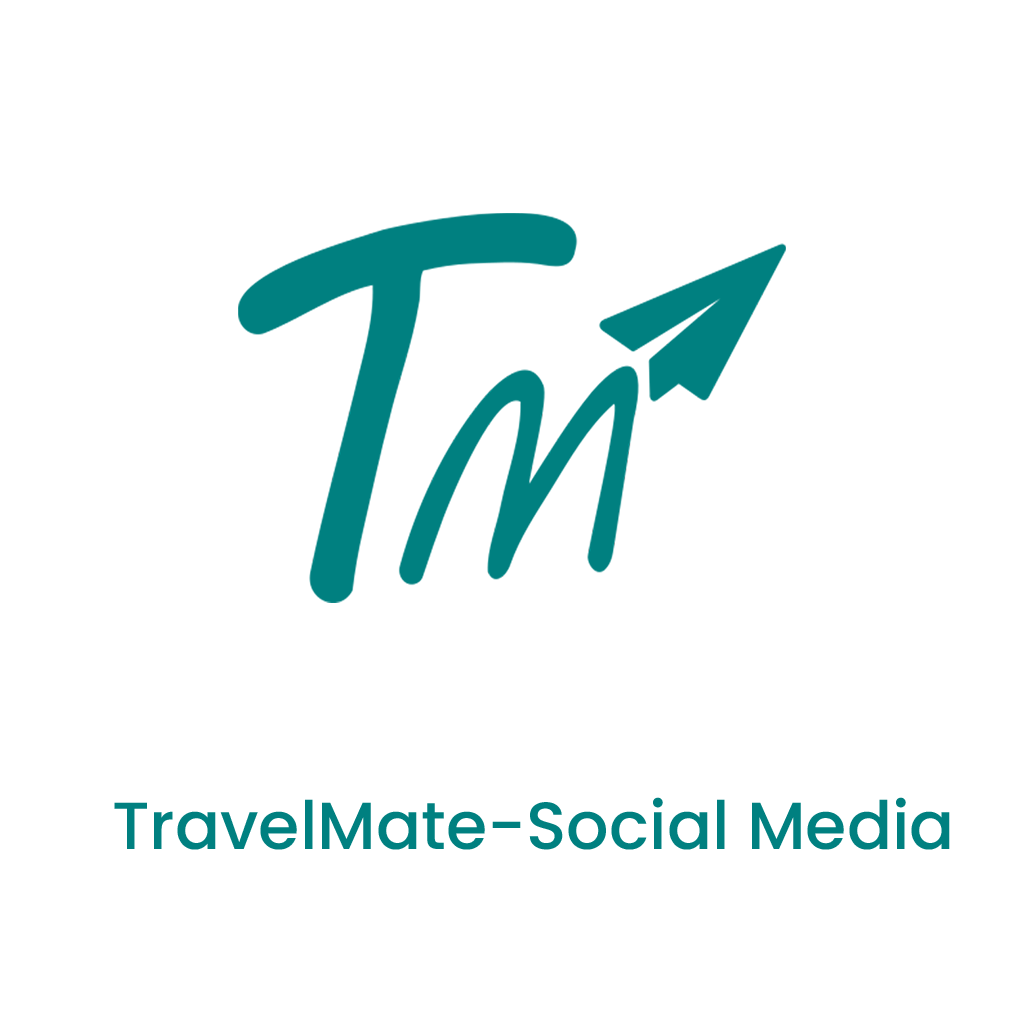 TravelMate
Travelmate is a social media app specifically designed for travellers. It allows users to share their travel experiences, rate and review different destinations, and connect with other travellers.
"I was really impressed with the user-friendly interface of this app. It was easy to navigate and understand, making it simple for me to accomplish my task."

Whether you're curious about my services, me or anything related to my project.